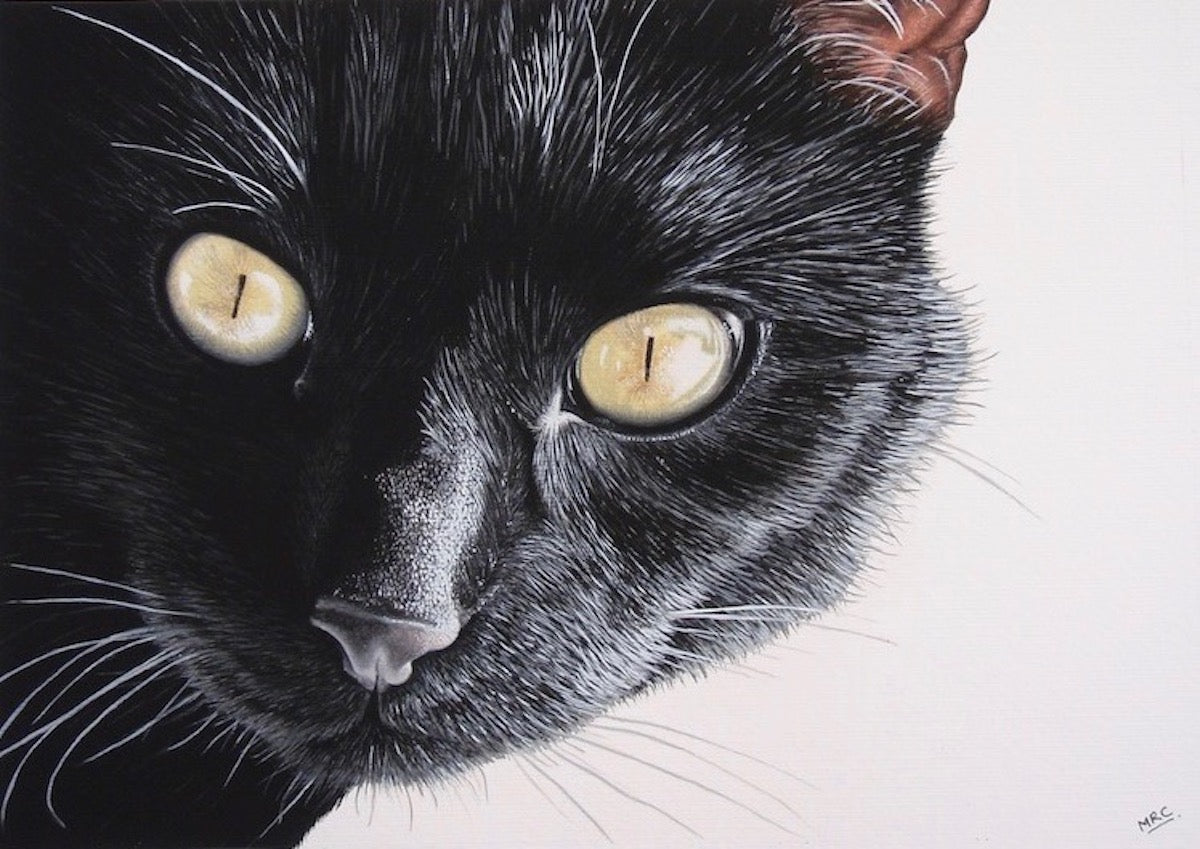 Animal Portraits
Most of Mel's commissions include the animals that share our everyday lives and are closest to our hearts. She can either work from a favourite photo or take photos for you.
All commissions are mounted, backed and wrapped. Framing can also be arranged on request.
Commission
Price Guide
Type
A5
Small Square
Large Square
A4
A3
XL Square
Size (cm)
15 x 21
18 x 18
21 x 21
21 x 29.5
29.5 x 42
40 x 40
Price
£200
£250
£300
£350
£600
£750
Collapsible content
Use this 'Commission Enquiry' form to find out more:
Themba
One of my last animal portrait paintings for a very dear friend. It has been an honour to create this for you Frank in memory of your beautiful Themba ❤️ Every brush stroke painted from my heart and soul.
Play Video
Until one has loved an animal a part of one's soul remains unawakened.
Anatole France