Individual art from the heart of Cornwall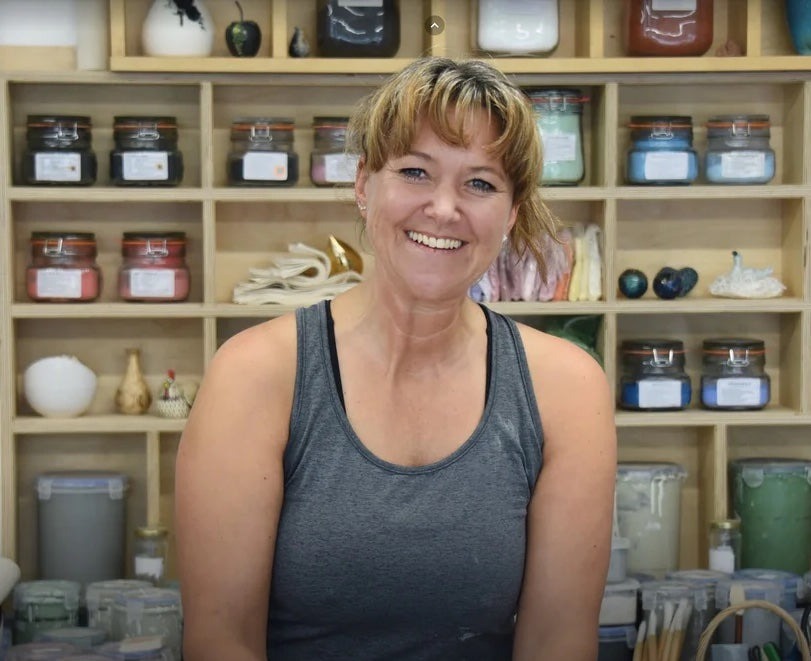 The Artist
Mel Chambers is a self-taught artist based on the beautiful Helford River near Falmouth in Cornwall.
Inspired by her surroundings and a keen conservationist for the ocean and the environment Mel's work is carried out as ethically and sustainably as possible. She brings to life the beauty of poetry, inspiring quotes and images of all the magic that surrounds us. Her work portrays not only the beauty of the wild but also that which surrounds us daily, including the animals and beings that share our everyday lives and are closest to our hearts.
Contact Mel
The satisfaction comes through the use of every part of oneself, hand and eye, brain and intuition, and through being always in contact with natural materials and the power of earth, air, fire and water. ... It is, in fact, a voyage of discovery into the very heart of things. How lucky we are.
Marianne de Trey, Dartington ceramicist